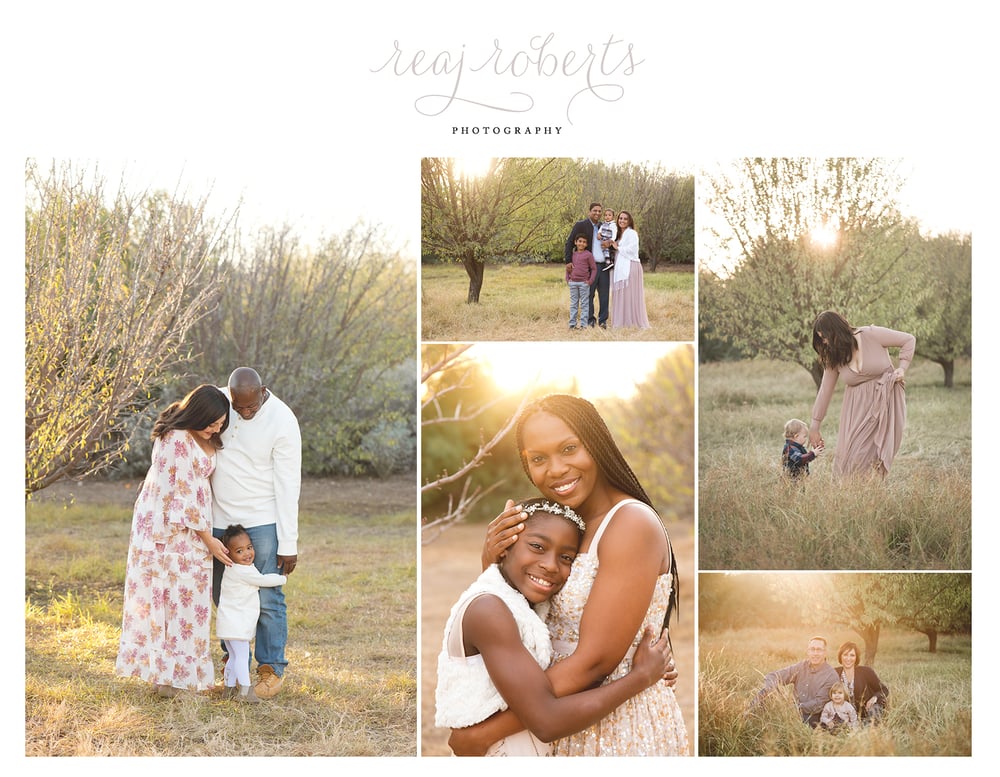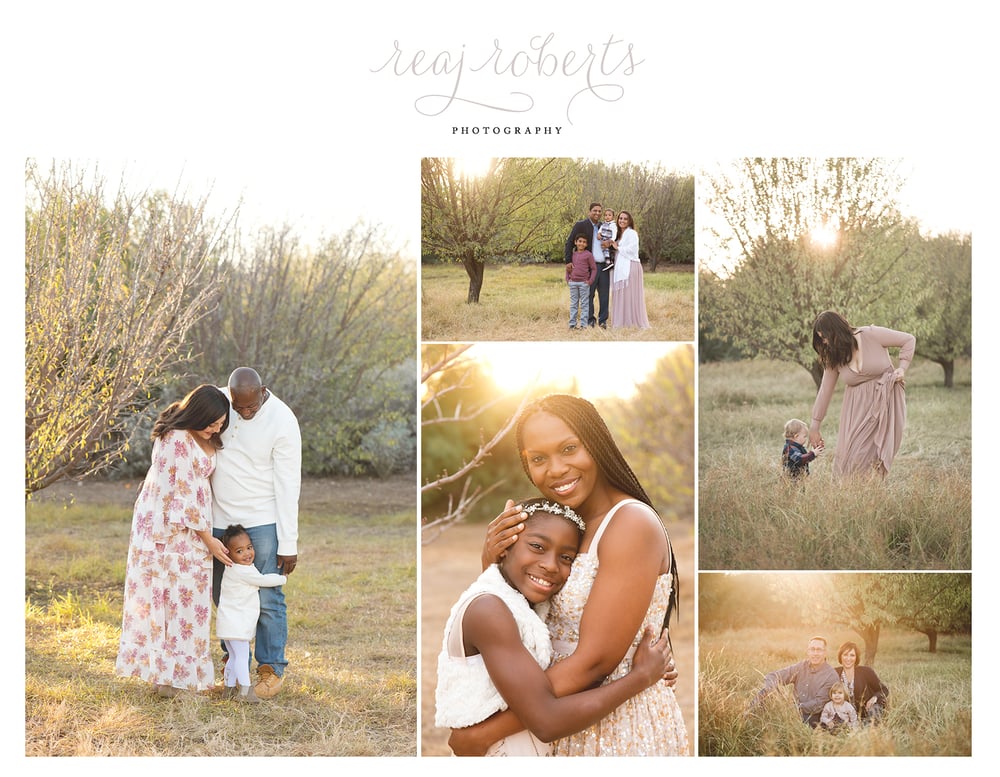 2019 Fall Sunset Family Portrait Sessions
$200.00
It's that time of year again, in some parts of the country the air is getting crisp and the leaves are beginning to turn - but not here in Arizona! If it wasn't for the return of the Pumpkin Spice Latte at Starbucks or football season we may never know when fall begins in these parts! Fall also means the return of the annual mini sessions season (yay!).
There is limited availability for these mini sessions as I only offer Family Mini Sessions ONCE a year! This is the perfect opportunity to get adorable photos of your littles and hey, maybe even hop in FRONT of the camera and be in the photos with your family too!
The Fall Sunset Portrait Sessions are 30 minutes and will take place outdoors at Veterans Oasis Park in Chandler.  A $200 non-refundable session fee retainer is required to reserve your session date.  Within two weeks after your session, we will meet for an in-studio ordering and design appointment.  Your full gallery of images will be presented and investment decisions will be made.  10 edited digital files for download with a print release and personal smartphone app are available for $375 with an option to upgrade this gallery for an additional $100 to receive the entire gallery of images.  All fees require an additional 7.8% sales tax.
These sessions are designed to include immediate family members only (the parents & children of one family).  However, if you would like to include extended family members, an additional session fee of $100 will be applied and is due at the time of booking.
As an added bonus, my lovely client wardrobe will be available for mommas and babies to wear during these portrait sessions!  I am proud to offer gorgeous wardrobe pieces to wear during their photo session.  Beautifully feminine gowns are available for mothers in size XS-XXL.  Adorable, classic garments for babies and small children up to age 5 are also available.
Additional details:
* A session fee retainer payment of $200 is due at the time of booking and is not credited towards your balance which will be due at the time of your ordering session.
This price is for your SESSION FEE RETAINER only.
* Offer CAN be used for MATERNITY SESSIONS but will NOT include makeup art.
* Payment plans are not available for this offer.
* Session fee retainer is non-refundable but is transferable to another mini session date if available.
* Offer cannot be combined with any other special or promotion and is not available for newborn or senior portrait sessions.
* Substitutions are not permitted.
* High-Resolution Images will be given through digital download
* Turn around time for sessions is up to 2 weeks
To book, use the drop down menu for available dates and times. The absence of an option, means the date and time are already booked.